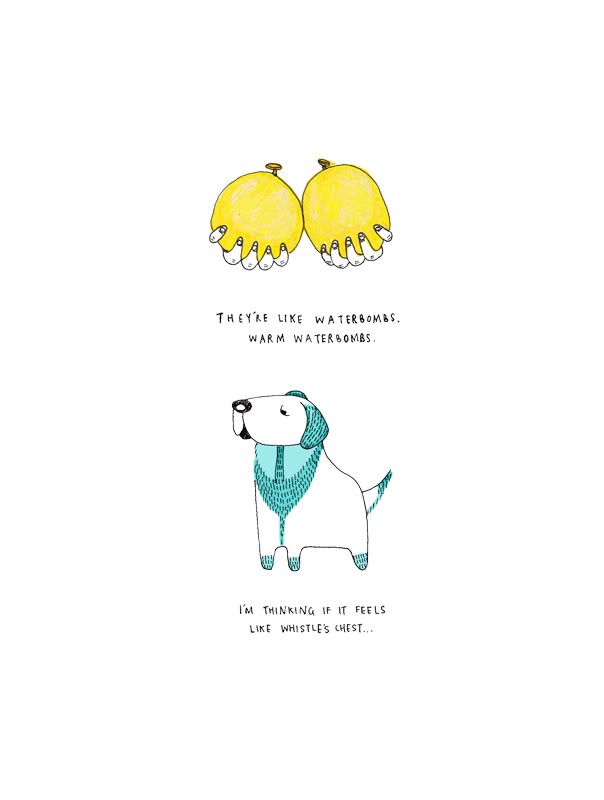 That. dog. took. me. forrrrrrreverrrrrrr to draw.

Animals are not my thing. Except cats. I'm pretty certain this post is going to contradict itself soon. By 'pretty certain', I mean 98.62% convicted. This paragraph has really choppy sentences.
You might not get the profound underlying meaning of this highly intellectual image, but do not fret. No one else might.
Therefore I am going to explain it to you. In simpler terms. How nice of me to do so!
☞ Just read the title of the post. ☜